Bank accounts for business
Current account
Convenient remote account opening and fast processing of banking transactions.
This account is the ideal basis for conducting any type of banking transactions, including payments and investment activities.
Current account gives you access to other products such as payment cards or financing services.

You have an access to your balance and overview of all transactions at all times.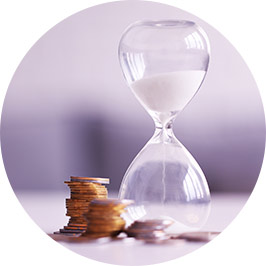 Temporary account
Simplified process for registering a new company. Temporary account is useful for storing financial assets as a company's statutory capital. This is a starting point to establish a company.
It is possible to open an account remotely.
Deposit account
Additional revenue solutions for surplus liquidity. Attractive solution for investing your surplus liquidity. Term deposit account is just the supplement to your current account. Simply transfer the amount you plan to hold on deposit and benefit from preferential interest rates.
Bank accounts for private clients
Current account
Convenient remote account opening. Basic, but solid account for all your banking services.
This account allows you to manage regular incomes, payment transactions in different currencies
or conversions quickly and easily. Full access to your finances and daily monitoring

via modern Internet or mobile bank.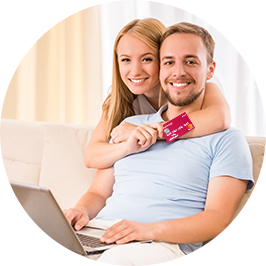 Basic account

Also available remotely. Open a settlement account with basic functionality. We provide individuals that are European Union residents the possibility of opening a settlement account with basic functionality that includes a EUR-denominated settlement account, Internet Bank access and many more other functions.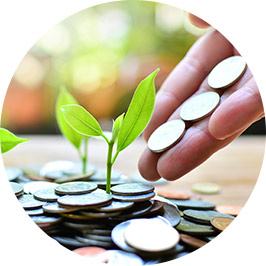 Deposit account

Also available remotely.

Check also our special offer for term deposit with interest rate up to 1.11%.
Contacts
Smilšu iela 6, Rīga, LV-1050, Latvija

Payment card blocking outside working hours and on weekends
+371 67092555
© 2022

BluOr

Bank AS

. All rights reserved.