The bank's good deeds

During its operation, the bank has not only grown to become a powerful international institution providing financial services, but also a good example of how much may be achieved by the team driven by family virtues and a strong sense of heritage. Social responsibility of the bank and its employees is actively represented on a daily basis within the scope of a wide range of activities and projects.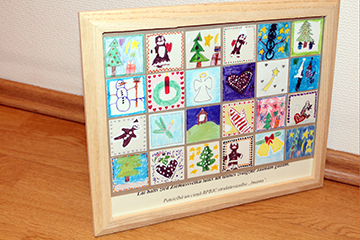 In 2010, to contribute to development of an educated and active society, the bank commenced its cooperation with the Imanta foster home in Latvia. More...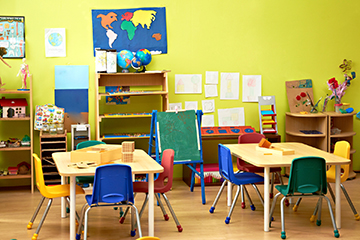 In response to the personal initiative of Baltikums Bank employees, tens of colleagues have been involved in the Rūķītis charity project over the course of several years, contributing essentials for children's upbringing. More...

Contacts
Smilšu iela 6, Rīga, LV-1050, Latvija

Payment card blocking outside working hours and on weekends
+371 67092555
© 2023

BluOr

Bank AS

. All rights reserved.