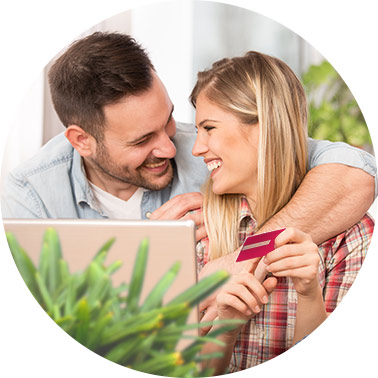 Credit limit up to EUR 5,000
A credit limit on your BlueOrange card – reserve funds that are always available in your account. You can spend as much as you need and exactly when you need additional funds.
learn more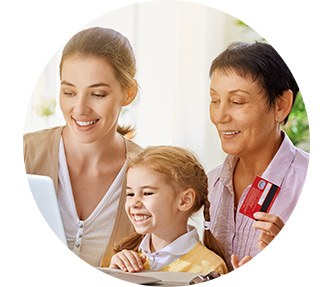 Order add-on cards for your family members and link them to your principal card account or to individual accounts.

An add-on card can be issued for a child aged 7 years and older.
You may also be interested in
: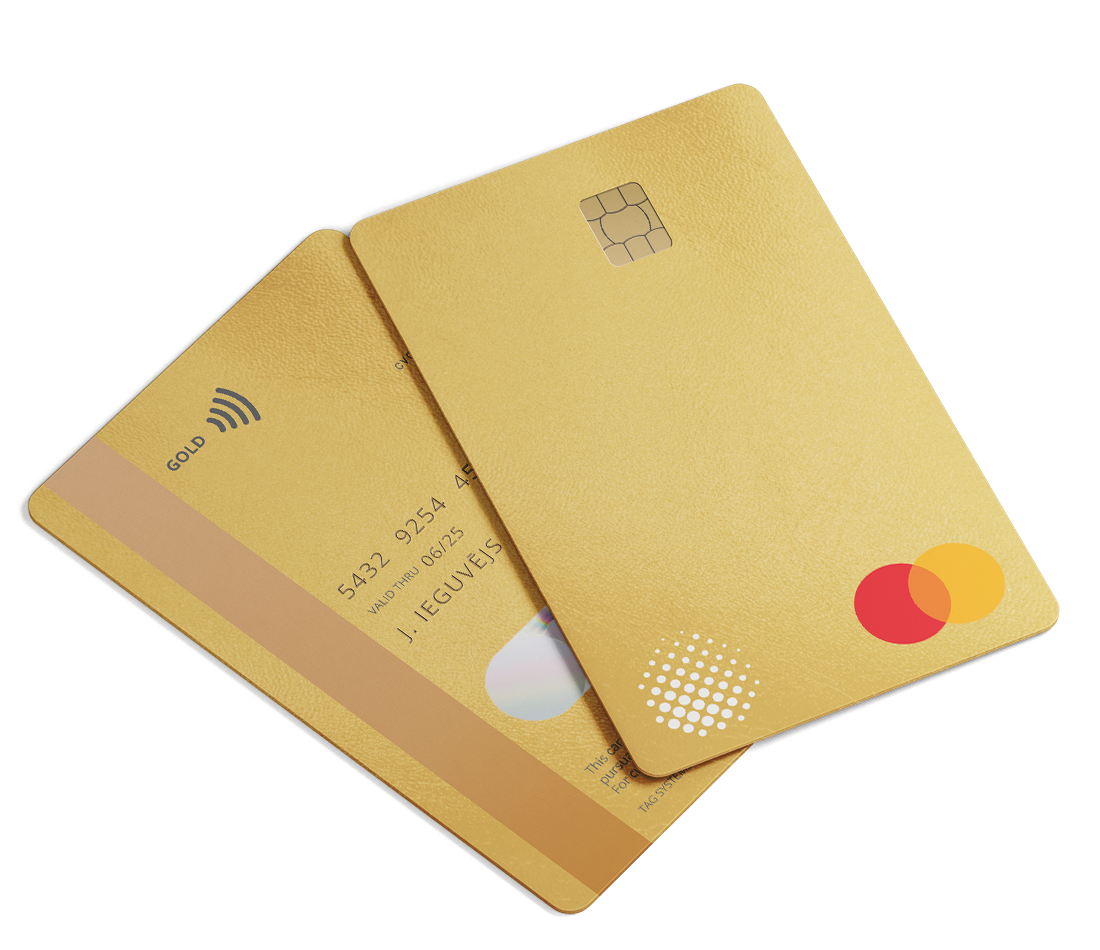 Prestigious payment card that emphasises
wealth status of its owner
Contacts
Smilšu iela 6, Rīga, LV-1050, Latvija

Payment card blocking outside working hours and on weekends
+371 67092555
© 2023

BluOr

Bank AS

. All rights reserved.