April 10, 2012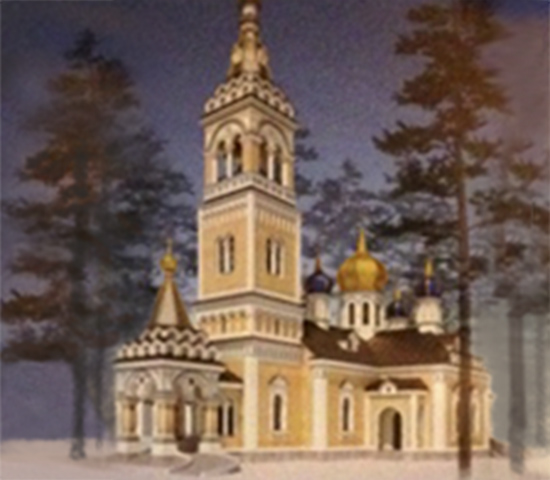 In 2010, BBG AS, a financial group in Latvia and the parent company of Baltikums Bank, made a decision to give its equity in Baltikums Nams, which owned a land parcel on Turaidas Street in Jūrmala, to the Orthodox Church of Latvia – contributing to the re-creation of the Orthodox temple of Our Lady of Kazan.
The construction plan was developed on the basis of a design assignment from the Synod of the Orthodox Church of Latvia and the City Planning Department of the Jūrmala City Council statement No. 467 dated 3 April 2012.
The construction plan includes construction of an Orthodox temple at the historic location of an Orthodox temple on Turaidas Street 11 in Dzintari, which was demolished in 1962.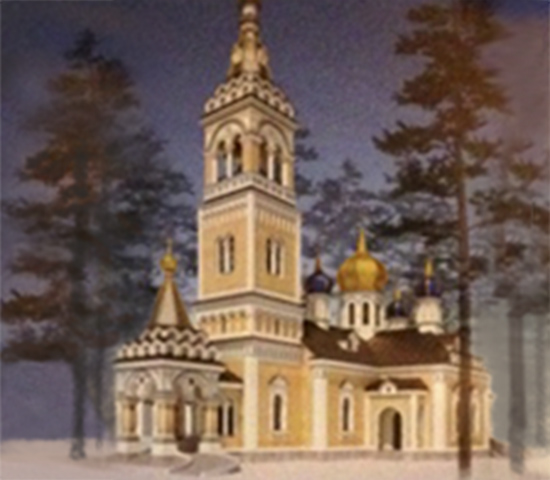 Contacts
Smilšu iela 6, Rīga, LV-1050, Latvija

Payment card blocking outside working hours and on weekends
+371 67092555
© 2023

BluOr

Bank AS

. All rights reserved.