Baltikums Bank supports new production at Dailes Theatre
December 17, 2015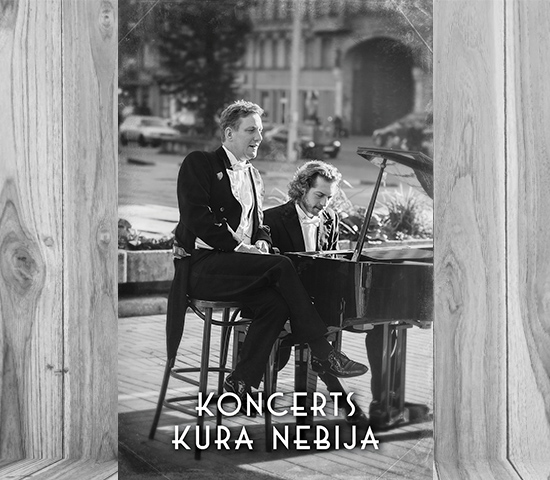 On 16 December, the Small Hall of the Dailes Theatre hosted a premiere devoted to Alexander Vertinsky's life through romance – The Concert that Never Happened.
The production has been developed by actor Artūrs Skrastiņš in collaboration with pianist and arranger Kārlis Lācis, director Dmitrijs Petrenko and dramatist Justīne Kļava.
Alexander Vertinsky was an outstanding representative of the Silver Age of Russian poetry, a renowned poet, actor and singer. His wistful poetry and music have inspired many an artist, although Vertinsky would prefer to call himself a singer for the people, noting that he was always close to those with an aching soul. He spent 25 years in emigration without any possibility of coming home. This entire time, he waited for an opportunity to stage his life's greatest performance – a concert in his homeland.
The Concert that Never Happened has been created with the cooperation of the Dailes Theatre, the Daile Union for Development of Theatre, and Baltikums Bank.
Part of the proceeds from these concerts are expected to finance tickets for low-income children and next season's new production for young viewers. Work on these projects will be implemented with the help of Sergejs Jēgers' Charity Fund. Some of the proceeds will also be invested in projects to develop the Dailes Theatre.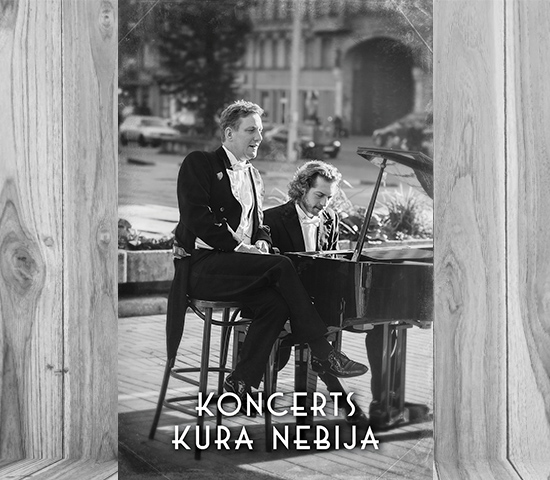 Contacts
Smilšu iela 6, Rīga, LV-1050, Latvija

Payment card blocking outside working hours and on weekends
+371 67092555
© 2023

BluOr

Bank AS

. All rights reserved.