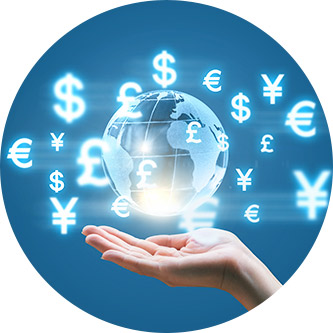 Our specialists will plan a payment route to reduce the incidental expenses and process your operation fast
Developed payment systems for international transfers in world's major currencies

Precision - we remit payments on the day of arrival, and transfer them as you specify – to the hour

Formidable network of partners and correspondent banks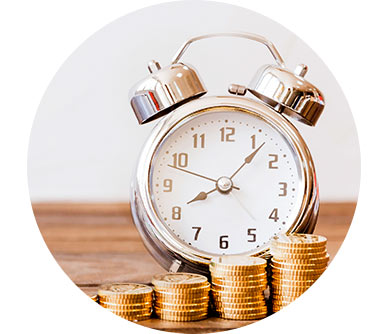 Regular payment

Asign the Bank to transfer funds from your account on a regular basis or when it is needed.



Works between accounts within bank or with any other bank.
To use the service, please fill in a Regular Payment Execution Application (signed personally or with a Digipass) and, send it via the Internet Bank or fax (if signed with a Digipass).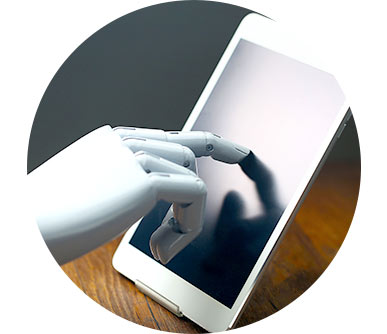 Automatic balance maintenance
Sustain a specific balance on your account by automatically transferring funds from another one you hold by using predetermined parameters.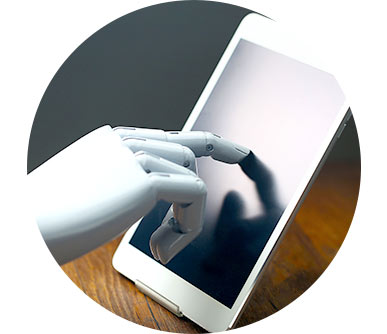 Check IBAN code

To check whether IBAN code is correct please enter the number.
Contacts
Smilšu iela 6, Rīga, LV-1050, Latvija

Payment card blocking outside working hours and on weekends
+371 67092555
© 2023

BluOr

Bank AS

. All rights reserved.