BlueOrange supports construction of business class apartments at the Philosophers' Residence in Riga
November 10, 2017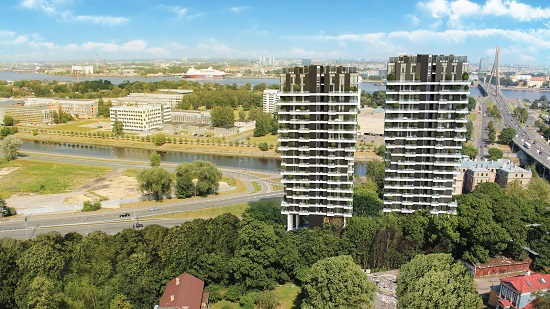 The real-estate developer R.Evolution City has started selling apartments in high-rise blocks of the Philosophers' Residence project in the near Pārdaugava, Riga. The project's total investment is 20 million euros. BlueOrange co-finances the project in the amount of 9.5 million euros.
The bank intends to continue working together to develop the residential complex further. "We have an attractive loan offer lined up for these business-class apartments, which would allow prospective buyers a more flexible solution for moving to a new home," the bank's CEO Dmitrijs Latiševs comments.
Currently, the developer has already started selling apartments in the Hamann building of the Philosophers' Residence. Construction of both towers (22 and 23 floors, a total of 115 apartments) will be completed in the second quarter of 2018.
The general manager of the Philosophers' Residence project is R.Evolution City, which specialises in real estate investment project management and development. R.Evolution City projects so far include CityZEN, Šokolāde, The Home, Tal Residence, LEGEND. and numerous others.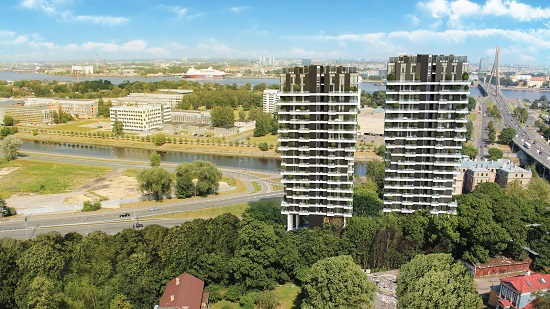 Contacts
Smilšu iela 6, Rīga, LV-1050, Latvija

Payment card blocking outside working hours and on weekends
+371 67092555
© 2022

BluOr

Bank AS

. All rights reserved.