"Skai Baltija" sets up a new meat production plant with the support of BlueOrange
May 22, 2019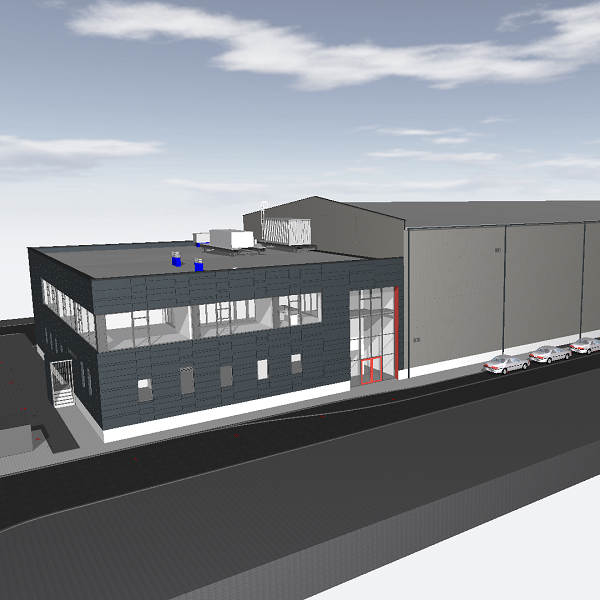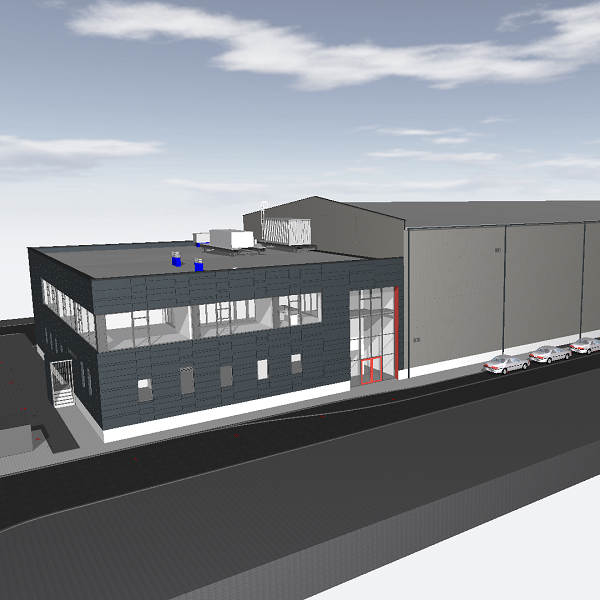 The company "Skai Baltija" has started the construction of a new meat production plant with the financial support of BlueOrange. Total investment in the construction and purchase of installations will exceed 4 million EUR, of which BlueOrange will provide more than 70%. Construction is scheduled to be finished by the end of 2019.
"We are pleased to provide the necessary financial support to a successful and developing Latvian company. Lending to medium and small-size local production companies is one of the BlueOrange priorities. Strong local producers are prerequisite for both creation of new jobs and development of the country's economy as a whole," says Dmitrijs Latisevs, Chief Executive at BlueOrange.
The company plans to use the financing provided by BlueOrange for the construction of the production plant. In addition, significant investments will be required for the purchase of modern manufacturing and packaging equipment. Innovative product packaging technologies will allow for efficient storage of products. According to the company's philosophy, in selecting the packaging materials preference is given to fully recyclable materials.
The new production plant will be located on Valgales iela 4, close to the current location of the supermarket "Sky", on K. Ulmaņa gatve 122. The meat processing and storage complex will be located on the first floor of the building and will cover 3006.40 m2, with the total area of the building 3889 m2.
"The production will be unique not only because of the high quality and strict animal welfare requirements imposed on suppliers, but also because of the recipes used — many of them come from countries with long and well-developed tradition of producing meat products, such as Germany, Italy, France, and Spain. The assortment will also include products prepared according to traditional local recipes, as well as modern gustatory trends, says Rudolfs Rubenis, executive board member of "Skai Baltija".
In the purchase of meat and other ingredients, the company will give preference to suppliers from Latvia, thus motivating and supporting local farmers and livestock farmers offering organic production, as well as livestock farmers and poultry farmers who are able to meet high animal welfare standards. The production plant will provide for more than 50 jobs, both in meat processing and warehouse facilities.
"Skai Baltija" was founded in 1998. SIA "Skai Baltija" is active in food production and retail business.
Contacts
Smilšu iela 6, Rīga, LV-1050, Latvija

Payment card blocking outside working hours and on weekends
+371 67092555
© 2022

BluOr

Bank AS

. All rights reserved.