Composition of BluOr Bank Council has been expanded
August 25, 2022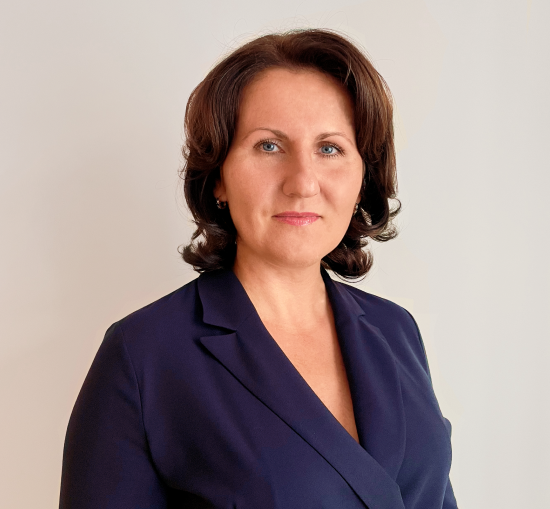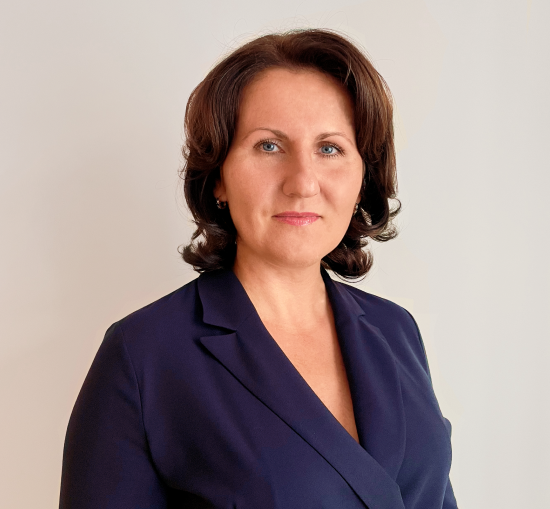 In order to strengthen the functions of BluOr Bank Council, ensuring a high level of corporate culture and sustainable development, a new member was elected to the Council –
Nataļja Zolova.
Nataļja Zolova is a high-level professional with many years of experience in financial institutions. As part of her professional activity, N. Zolova has gained extensive experience in internal audit and improvement of the internal control system, as well as in other practical matters. Nataļja Zolova is a professional with broad horizons and good knowledge.
N. Zolova has a Master's degree of Social Sciences in Economics.
The mandate of Nataļja Zolova as the new Council Member of BluOr Bank was registered on August 25, 2022.
The Chairman of the Council Aleksandrs Peškovs and Council Members Sergejs Peškovs and Andrejs Kočetkovs continue their work in the Council of BluOr Bank.
Contacts
Smilšu iela 6, Rīga, LV-1050, Latvija

Payment card blocking outside working hours and on weekends
+371 67092555
© 2023

BluOr

Bank AS

. All rights reserved.