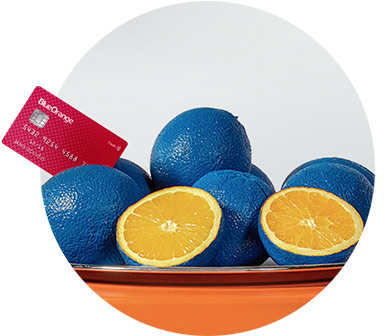 Credit Limit

Standard credit limit

If you want to repay your loan by splitting the payment to several months, you must deposit at least 5% of the spent amount to the card account by the 20th day of the next month. Information on the total minimum amount to be paid monthly is available in the Internet Bank.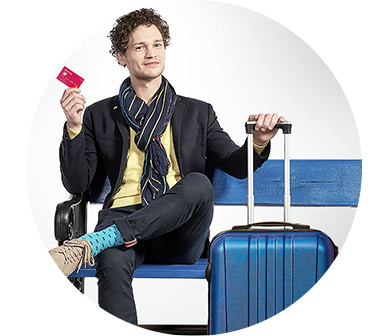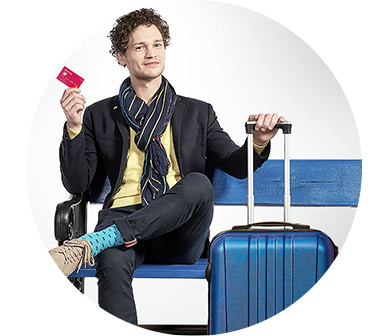 Contacts
Smilšu iela 6, Rīga, LV-1050, Latvija

Payment card blocking outside working hours and on weekends
+371 67092555
© 2023

BluOr

Bank AS

. All rights reserved.