Cooperation with the Imanta foster home Sample header
December 20, 2013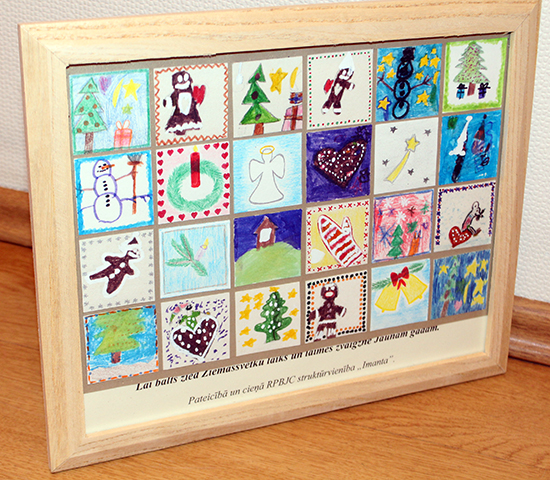 In 2010, to contribute to development of an educated and active society, the bank commenced its cooperation with the Imanta foster home in Latvia. New school bags, shoes, textbooks and learning supplies were provided to the foster children.
Continuing this cooperation, in the year 2012 the bank provided support for repairing and improving rooms inside the Imanta foster home, purchasing new furniture and special-needs equipment for a total of more than EUR 7000.
"Children who are closer to completing school are particularly happy – the project has provided new kitchen furniture and equipment in our cantinas, opening new opportunities to the girls, giving them a sense of homely comfort and motivating them to work on their own," notes Imanta foster home manager Ausma Bakāne.
Foster children expressed their gratitude for these gifts with beautiful drawings. One of the most striking drawings was incorporated in the Baltikums Bank 2013 Christmas greeting to its clients.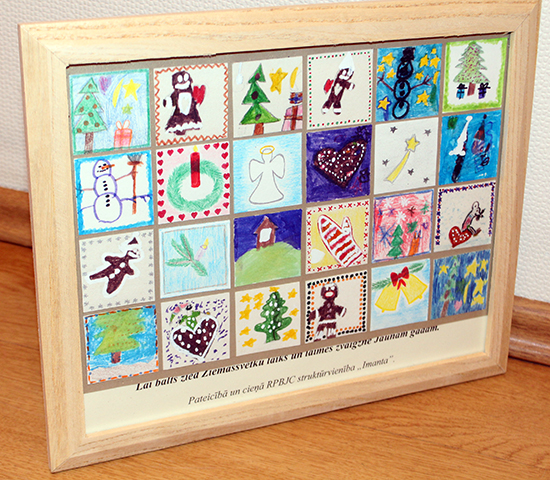 Contacts
Smilšu iela 6, Rīga, LV-1050, Latvija

Payment card blocking outside working hours and on weekends
+371 67092555
© 2023

BluOr

Bank AS

. All rights reserved.