Further improvement of the BlueOrange Leisure Area in Lucavsala

June 24, 2019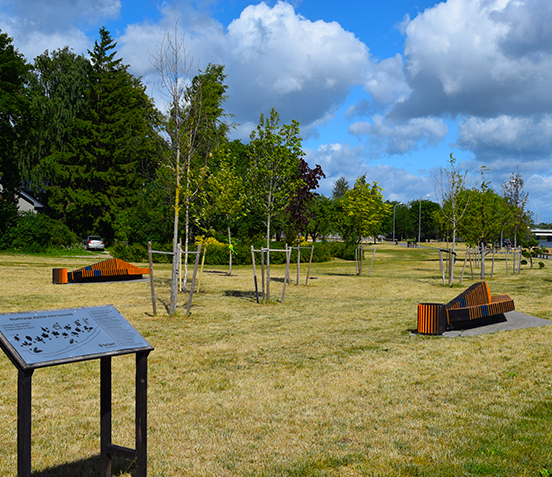 There used to be just an empty field on the right side of Lucavsala, on the very bank of the River Daugava. Three years ago, with the support of BlueOrange, this area was cleaned up, setting up an aesthetic and educational leisure area with 15 different species of trees planted and three 4-meter-long benches of original design placed on the lawn. In the spirit of continuing the clean up and improvements at Lucavsala, every year the representatives of the Bank plant a new tree, while this year, a beautiful linded was planted marking the Bank's 18th anniversary on 22 June.
The leisure area named after the Bank was officially opened in Lucavsala in June 2017. The Bank's charitable foundation gave it as a gift to the city of Riga, its inhabitants and guests.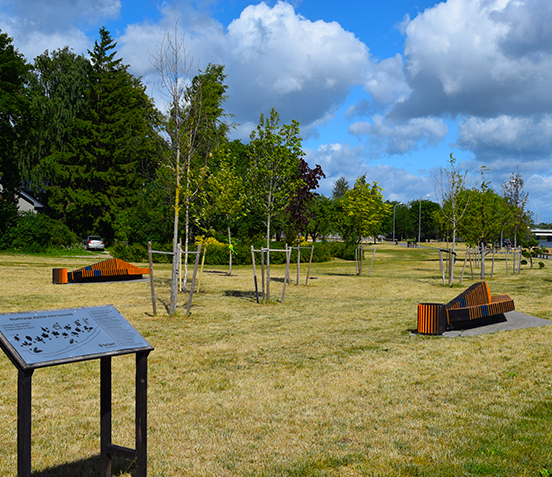 Contacts
Smilšu iela 6, Rīga, LV-1050, Latvija

Payment card blocking outside working hours and on weekends
+371 67092555
© 2023

BluOr

Bank AS

. All rights reserved.