Bank presents PCs for SOS Children's Villages

3 December 2019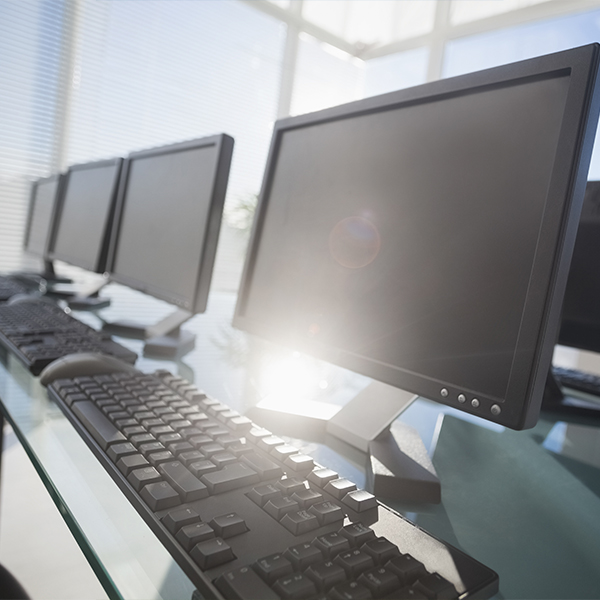 Due to the most recent technology deployment, BlueOrange found an opportunity to present 26 PCs to families under the auspices of the SOS Children's Villages association Latvia, as well as socially disadvantaged families in various cities throughout Latvia.
"BlueOrange Bank has an established culture of donating — this is not just a routine charity action we are implementing, but also an opportunity to provide a broader access to information technology resources. We hope that the Bank's gift will serve as a good day-to-day assistant and a source for new skills for more than twenty families," — notes BlueOrange board member Inga Preimane.
SOS Children's Villages association Latvia is a charity organisation, established in 1997, and it's main goal is to form and support SOS families for children left without the parental protection, as well as help families in crisis situations at the SOS Family Support Centres. SOS Children's Villages association Latvia operates under the SOS Children's Villages International.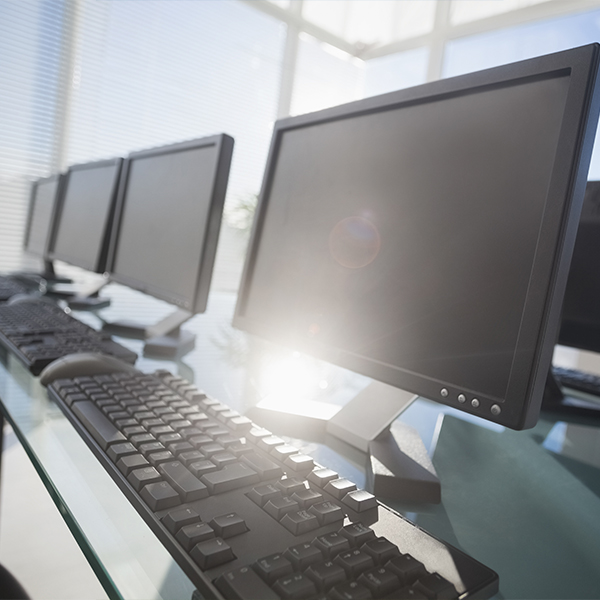 Contacts
Smilšu iela 6, Rīga, LV-1050, Latvija

Payment card blocking outside working hours and on weekends
+371 67092555
© 2023

BluOr

Bank AS

. All rights reserved.