BlueOrange Christmas tree brings joy to the patients of Children's Hospital

10 December 2016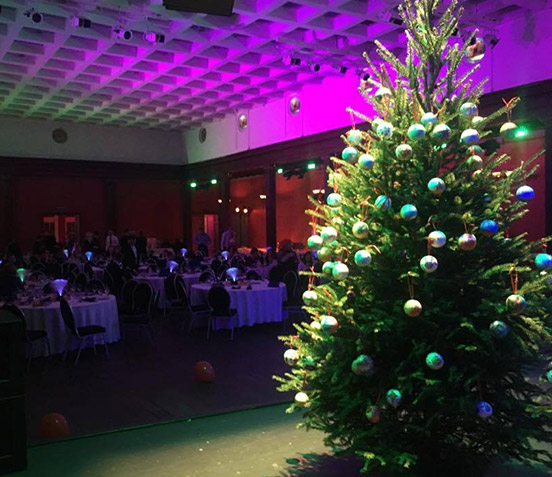 At the end of 2016, BlueOrange employees gathered together to sum up the results of the departing year. During the event, bank employees also had an opportunity to become part of a good cause by participating in the Christmas decorations workshop, which was full of excitement and creativity, and fun of dressing the Christmas tree together.
The very next day, this three-meter tree with our handmade decorations was delivered to the "Gailezers" branch of the Children's Hospital. During this most wonderful time of the year, our Christmas tree bringed joy to kids and adults attending the hospital, and helped to speed up the recovery.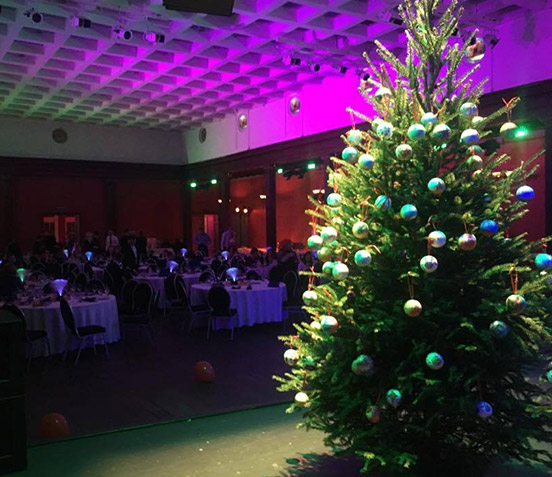 Contacts
Smilšu iela 6, Rīga, LV-1050, Latvija

Payment card blocking outside working hours and on weekends
+371 67092555
© 2023

BluOr

Bank AS

. All rights reserved.