On Christmas the Bank brings joy to children with functional disabilities throughout Latvia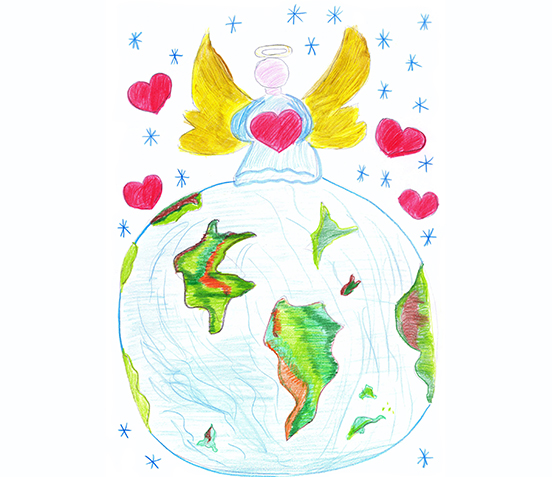 As a socially responsible bank, BlueOrange diverts funds intended for client gifts to meaningful activities with added value. Thus, this Christmas almost 150 special children from all over Latvia have received a special gift.
"For the second consecutive year, we have decided to devote the marketing funding previously intended for client gifts to do a good deed, and we believe that our friends, clients and partners appreciate this joint contribution. We used the funding for gifts to organise a holiday event for the association "For Latvian Children with Disabilities". Children had the opportunity to attend creative workshops together with the elves, create greeting cards, ornaments and decorate gingerbread cookies. After active participation in the workshops, the children took joy in the musical performance for both adults and children – "Closet of Wonders" (Brīnumskapis). Various fairy tale characters and Dr.Clowns helped everyone to truly enjoy the atmosphere of the event.
We have received more than 200 wonderful drawings from children as their thanks for this support. One of these drawings was featured on the BlueOrange e-greeting sent out to our clients and cooperation partners, thus informing them about this initiative. We believe that our clients appreciate that in place of a gift they have indirectly been involved in such a heartfelt charity campaign," says Ingrīda Šmite, Head of the Public Relations and Communication Department at BlueOrange.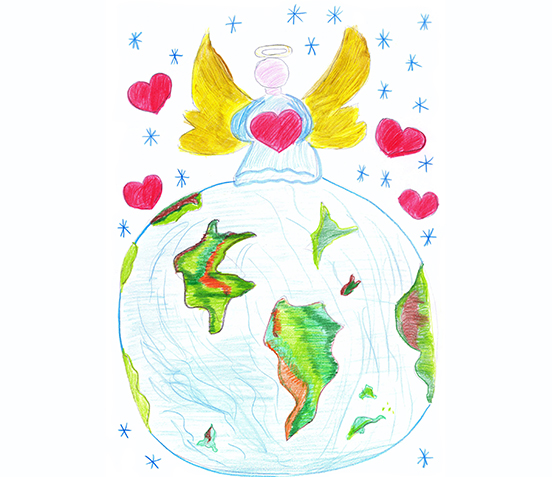 Contacts
Smilšu iela 6, Rīga, LV-1050, Latvija

Payment card blocking outside working hours and on weekends
+371 67092555
© 2023

BluOr

Bank AS

. All rights reserved.