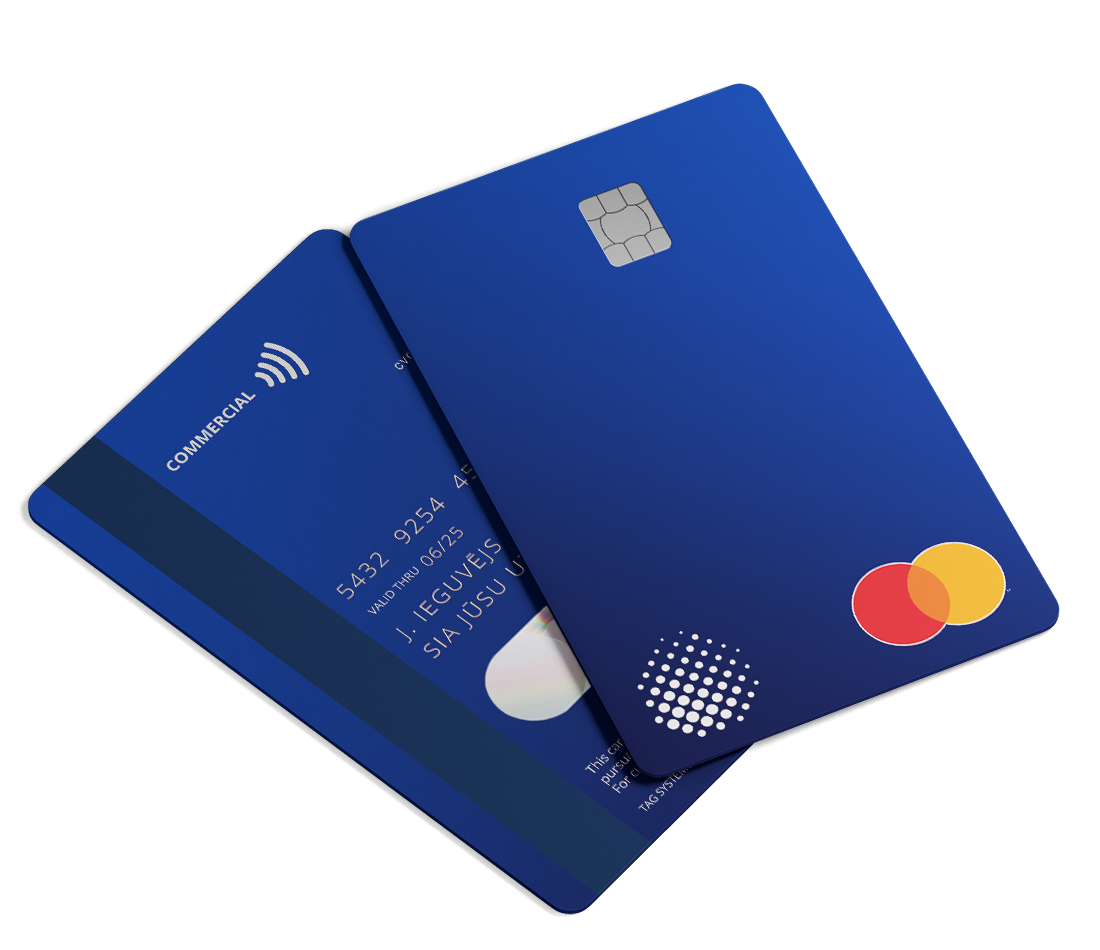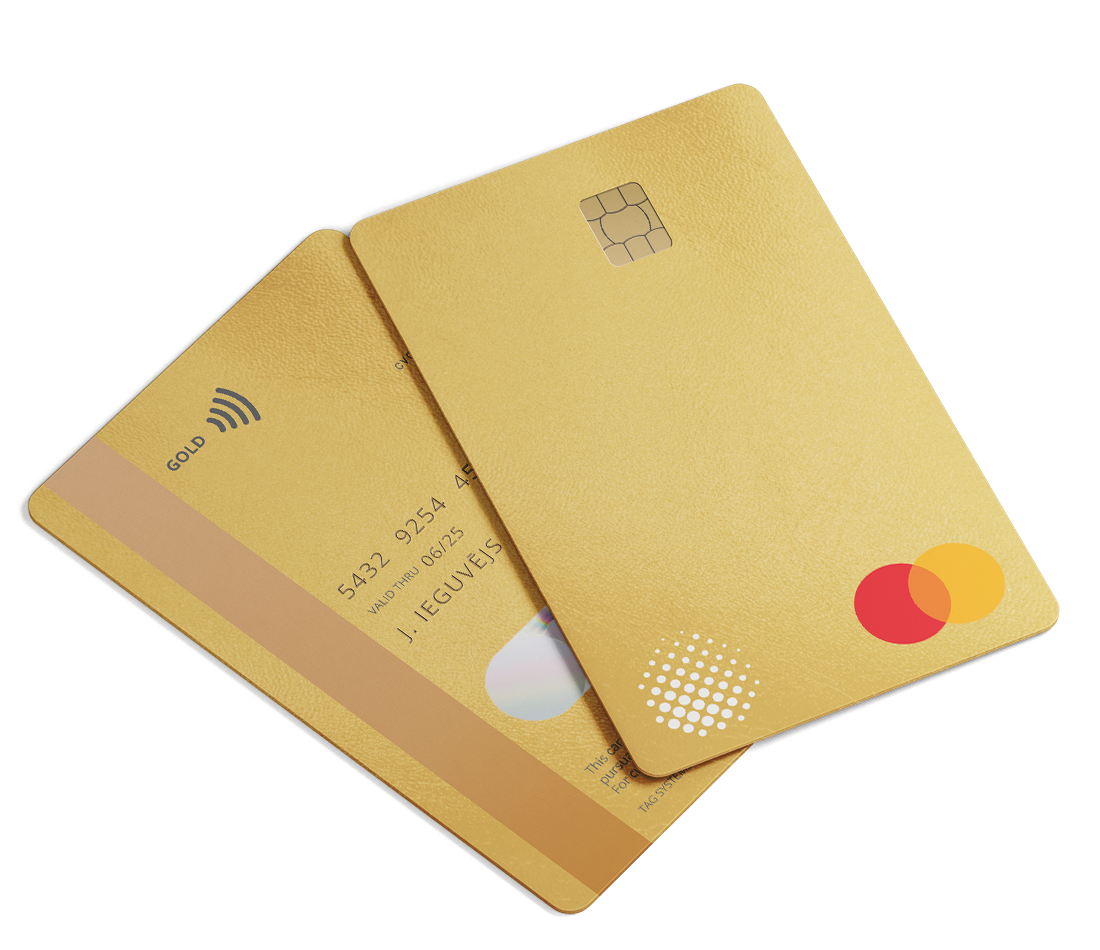 Secure use of a payment card
Check out our guidelines and recommendations for using your payment card safely on a daily basis for ATM operations or online purchases.
learn more
Important information about payment cards
What to do if a payment card is lost or stolen?
In cases when a card is lost or stolen, please inform the Bank immediately.
To block the card:
- use the Internet Bank
- call the Bank's infoline at 67031333 (during working hours 09:00-18:00)
- call Worldline Latvia Customer Service at 67092555 (outside the Bank's working hours, on weekends, holidays)
- visit the Bank's Client Service Centre in Jēkaba iela 2, Riga.
After blocking the card, order a new card via the Internet Bank or at the Bank's Client Service Centre.
Card security
The card may only be used by the person whose name/surname and signature is indicated on the card.

Upon receipt of an envelope with PIN, the cardholder should memorize their PIN, never store it on any data carrier or in the mobile phone.
Always check the amount you pay with your card.
For online purchases, always use secure online shops or service providers.
Unlocking and changing your PIN
If a wrong PIN is entered 3 times when making purchases with the card, the card will be blocked for security purposes. You can unlock it at any ATM by entering the correct PIN.
Each time you replace or extend your payment card, or when a new card is issued, you receive a new PIN as well. If you wish, you can change the new PIN at BluOr Bank ATMs.
Insert the card into ATM and select "PIN Change". Follow these steps:
- enter your existing PIN
- choose a new PIN
- re-enter the new PIN
Cards in the Internet Bank
Using the Internet Bank, you can:
- block the existing card
- activate a card
- apply for a new card
- set up SMS notifications about card transactions
- get information on card transactions
- dispute card transactions
- apply for the card credit limit
- apply for a card replacement
- get information on the card credit limit and repayment
Contacts
Smilšu iela 6, Rīga, LV-1050, Latvija

Payment card blocking outside working hours and on weekends
+371 67092555
© 2023

BluOr

Bank AS

. All rights reserved.